Theme of the Week!
Hello Readers!  Welcome to the last week of this literary blog! We made it through the course with flying colors!  This week's theme of the readings is the theme of cultural integration.  It's all about literature that transcends across all cultures.  The readings for this week are: "The Perforated Sheet" by Salman Rushdie, "Girl" by Jamaica Kincaid, to read book one of "Omeros" by Derek Walcott.
In "The Perforated Sheet," the main character named Saleem is born on the day that India and Pakistan became independent nations.  But his life goes on parallel to the continuing history of India.
"Girl" by Jamaica Kincaid is a piece of global literature that can relate to every woman in the world.  "Girl" is a poem of female expectations and advice from a mother to her daughter.
Book one of "Omeros" by Derek Walcott is an epic poem, a story of a Caribbean fisherman.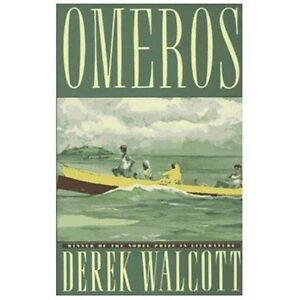 Teacher's Corner
A great activity that I recommend is having the girls in your classroom write a letter in response to Jamaica Kincaid's "Girl" telling her how they feel about her piece of literature.  At the same time, have the boys in the class write their own version of "Girl" calling it "Boy" have the boys write as a father to their son about the male role and expectations.  I'm sure you'll be quite surprised.
Pop! Culture!
Have the students in your class research a real life Prince and Princess of a kingdom and the expectations that they are expected to follow.  Students will be surprised to find that living the life of a Prince and Princess isn't all what it's cracked up to be in the fairytales.